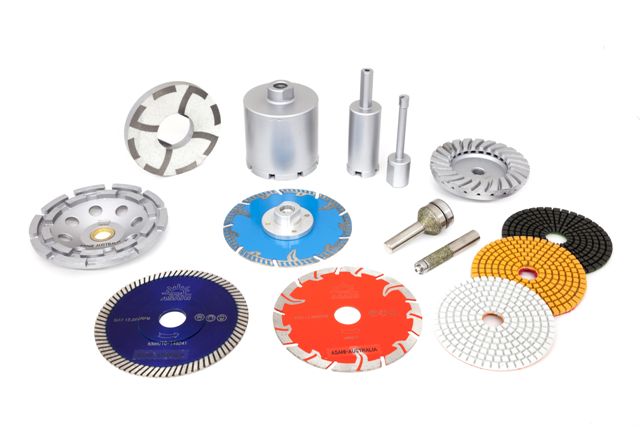 With over 50 years worth of experience, Asahi Diamond is a global leader in the design, supply and manufacture of diamond construction tools.

The development and production of our diamond tooling is carried out by professionals with an extensive knowledge of both industrial diamonds and of the construction industry. All of our products benefit from our innovative technologies resulting in a range of advanced, high-performance, state-of-the-art tools.
Our Diamond Blades are available from 4 inches to 122 inches. They are continuously evolving in-line with the very latest technologies and promise to deliver extreme precision performance making work easier, more cost effective and more productive - they really are a cut above the rest!

Used by craftsman and tradies in the stone, concrete, tiling, drilling, quarrying and demolition industries our proven range includes:


When your blade or core drill stops cutting why not enquire about our in-house remanufacture facility in Sydney for retipping.

Servicing and retipping diamond blades and core drills allows you the customer to keep your cost per metre low in comparison to the cost of purchasing new blades and drills. Click here for more information.

Tel: 02 9997 7033 Email: sales@asahi-diamond.com.au