Grinding Wheels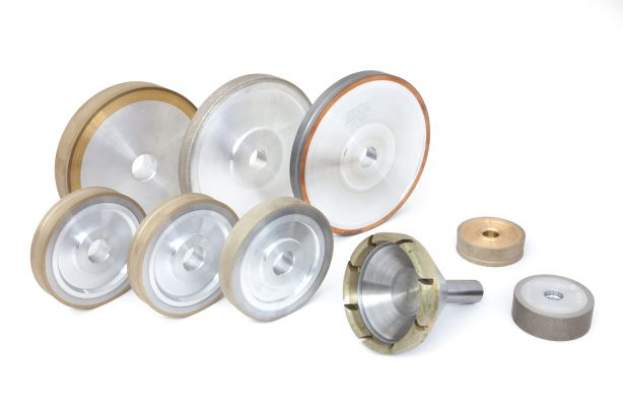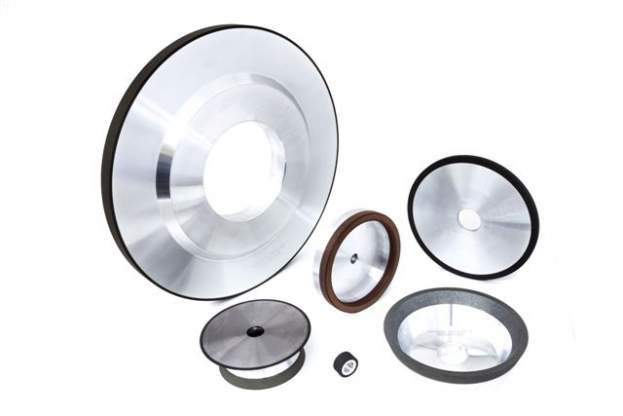 We manufacture and stock a wide range of Diamond / CBN Wheels to suit popular machine manufacturer specifications. We are also able to custom manufacture wheels to meet any customer requirement.
Resin Bond Wheels
Resin Bond Super Abrasive Wheels are widely applied to difficult-to-machine materials such as cemented carbide, ceramics, glass, and silicon as well as ferrous materials such as tool steel, HSS, die steel and other hard metals.
Metal Bond Wheels
Metal bond is a binding material made of metallic powders comprising copper, tin, iron, cobalt etc. Metal Bond Wheels have excellent grit retention and wear resistance compared to other bond types.
Electroplated Wheels
Electroplated Wheels bring stable performance in grinding accuracy, grinding ability and wheel life. They have an excellent reputation in a variety of applications.
Wheel Selection
To successfully meet customers' requirements the following information is required:
Shape and dimensions of the wheel
Grit size
Concentration
Bond
Additional information regarding:
a) Working condition
b) Work piece material
c) Required finish
d) Any special requirements

If you would like one of our engineering representatives to contact you to discuss your wheel requirements please click here to download our 'Wheel Enquiry Form'.

Asahi Grinding Wheels aren't currently available to buy online.
To make an enquiry or a purchase please contact us:
02 9997 7033 / sales@asahi-diamond.com.au