Core Drill Diamond Segments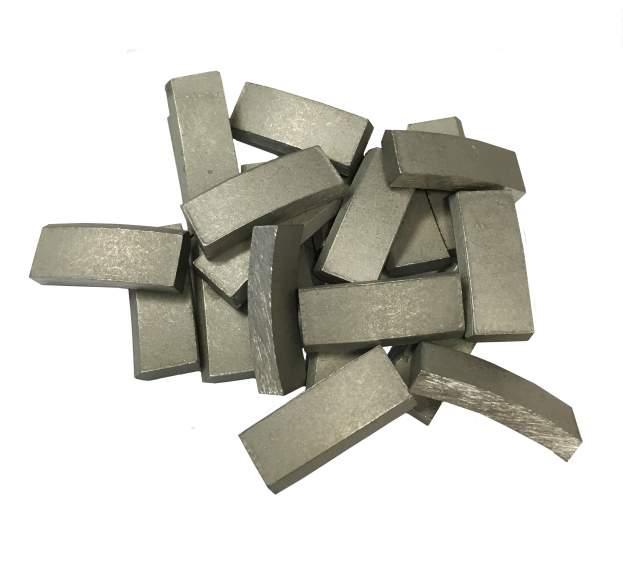 Asahi Arix Core Bit Diamond Segments are used for re-tipping core drills.
They offer incredibly fast drilling speeds and provide maximum performance and productivity with the lowest cost per cut for reinforced concrete.
We recommend the silver brazing method to replace the segments, however, all core drills can be re-tipped at our Sydney factory.
| Core Drill Size | Segment Size |
| --- | --- |
| 77 - 82mm | 82mm |
| 84 - 92mm | 92mm |
| 93 - 102mm | 102mm |
| 107 - 115mm | 112mm |
| 127mm | 127mm |
| 152mm | 152mm |
We stock a large range of different sized Core Drill Segments.
If you can't find the size that you need please contact us :
02 9997 7033 / sales@asahi-diamond.com.au